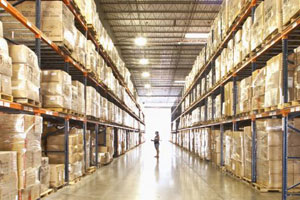 Our Mission
We are committed to excellence in service and create logistics solution to business success.
To provide an efficient, reliable and timely distribution and logistics service which will best cater our customer's needs in their demanding market place in order to help them compete and grow.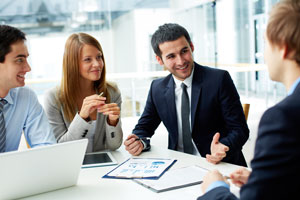 Priority Customers Programme
Conduct regular self performance review, together with objective of continuous improvement.
Establish and maintain standard Operating procedures.
Work on partnership concept.
Initiate and recommend service improvement measures and programs.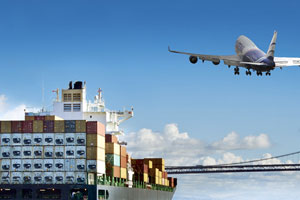 Our Service
Sales agent for all major airlines in Malaysia
Value Added Service through our associate partners:
* Custom Brokerage and Forwarding
* Inland Trucking
* Packing and Crating
* Maritime Insurance
* Permit Application
* Air-Ride Truck
* Air and Sea Freighting
* Project Cargo Handling
* Hand Carry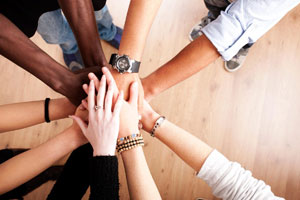 Our People
Assign a dedicated customer service personnel.
Year round space protection.
Monitoring shipment at every transit point.
Priority attention.
Provide uplifting report from point to point.
Handle custom brokerage